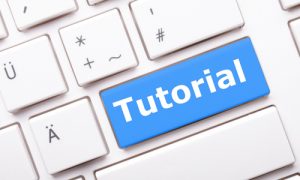 This page is a collection of Flash video tutorials we will make for various topics. Get familiar with cool programs and services using our intuitive videos! Navigation is easy, and relevant text-messages in the video provide additional explanation. Check it out!
FlashChat Chatroom Tutorial
Are you new to FlashChat, or perhaps a regular chatter? Would you like to use it but don't know how? You are not alone. Watch these videos and get familiar with the chatroom.
1.Getting Started
Before you dive into FlashChat, you need to understand the interface. Most of what you will learn about the interface will be helpful in understanding other features of FlashChat.
2.Important functions
Learn how to use the essential features of the chatroom. Private messageing, status change, IRC commands are all covered, and more!
3.Customize
Give the chatroom a unique look to suit your style! We show you how to set your preferences and tweak just about everything to make the room uniquely yours!